About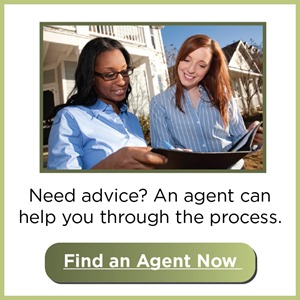 It's time for something new. Time to craft rather than produce. Time to consider every detail. Time to celebrate light and purpose and your personal style. Welcome to the new homes and fresh ideas of Brookfield.
Featured Plans
Big Sky 1 – Tallyn's Reach
This ranch puts everything right where it belongs. Starting with you, in a main level master bedroom featuring a huge shower and closet. Go one step further and add the optional door that connects your closet to the laundry room. Gorgeous triple sliders encourage dinner parties to spill into the patio. A mudroom simplifies your coming and going with a drop station, bench and powder room. And the well-placed studio creates a workspace just far enough from the great room's buzz of activity.
Tealight 3 – Midtown
When it comes to creating a home that lives well, we believe it's all about the little things. Like having coat hooks just inside the garage entry door. And coat hooks with a built-in bench by the front door. And an innovative stairway arrangement that separates the master suite from the rest of the upstairs. We even designed the floor of the oversized master shower so that you don't ever have to stand on the drain. To us, a home is made of moments. And our job is to make each moment a little better.

Signature 1 Toscana– Solterra
The relationship between indoor and outdoor living spaces is at the forefront of our design. The first floor, including the master suite, wraps around the courtyard with a wall of windows. We've moved the front door to the side courtyard to welcome guests through the garden. And a set-back second floor creates a beautiful street aesthetic. Because one good idea deserves another.